SMITH W. AMES Memorial Lecture
Established in 1982, this lecture is named in honor of a former president of the Aerospace Physiology Society, Smith W. Ames. Over the years, Dr. Ames was very active in the Society. He received the first Paul Bert Award for Operational Physiology in 1969 and was a member of the original Certification Board. The Smith W. Ames Memorial Lecture was originally sponsored by the Gentex Corporation (1982-1990). In 1991, the David Clark Company of Worcester, MA assumed the sponsorship of the lecture.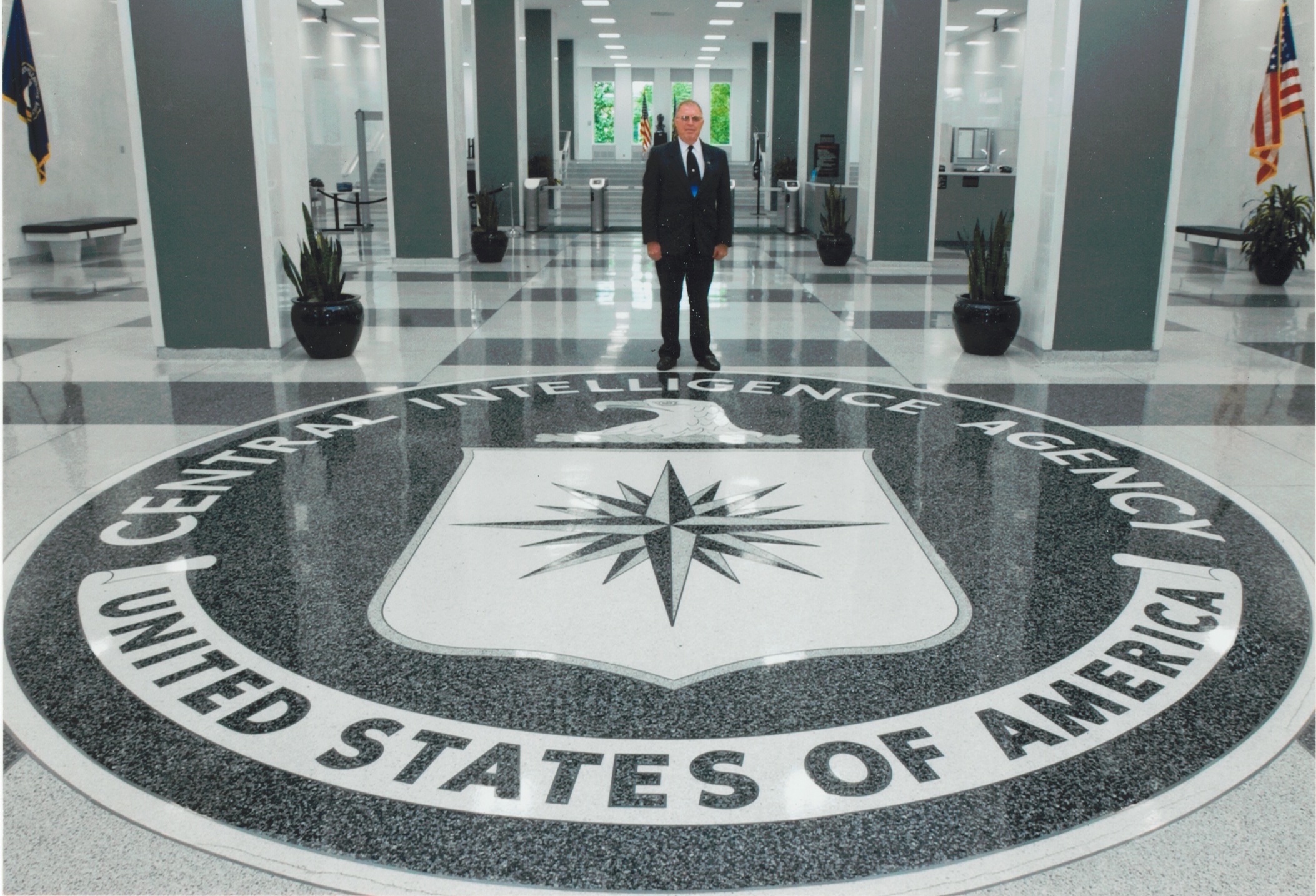 CIA Projects at Area 51— DECLASSIFIED
Mr. Thornton D. Barnes presented this year's Smith W. Ames memorial lecture during the AsPS Luncheon and Business Meeting.
Previous Speakers
1982 Edward D. Michaelson, MD, FACP, FCCP
1983 F. Duane Blume, PhD
1984 Melvin Hayashi, COL, USAF
1985 Robert W. Phillips, DVM, PhD
1986 Rufus DeHart, Jr., BGen, USAF, MC
1987 Charles T. Hatsell, COL, MD, FAA
1988 Thomas G. Dobie, OBE, MD, RAF (Ret.)
1989 Robert McMeekin, COL, MD, FAA
1990 25th Anniversary Celebration, No Speaker
1991 David W. Milam, COL, USAF
1992 Robert P. Belihar, COL, USAF, MC
1993 Wilhelmina de Groot, CAPT, CAF, FS
1994 Robert T. Herres, Gen, USAF, (Ret.)
1995 Samuel J. Holoviak, Lt Col, USAF
1996 Steven L. Enewold, CAPT, USN
1997 Roger L. Stork, COL, USAF, BSC
1998 Lee M.E. Morin, CDR, USN, MC
1999 Bernice T. ("B") Steadman, NASA
2000 Michael L. Gernhardt, NASA
2001 Peter F. Demitry, COL, USAF, MC
2002 Stanley N. Roscoe, PhD
2003 Amy Ross, MSME, NASA
2004 Chuck Vacchiano, CAPT, USN, NC & Anthony Artino, LT, USN, MSC
2005 Kathryn G. Hughes, Maj, MD, USAF
2006 Scot Best, Lead, U.S. Navy V-22 Crew Systems
2007 Fred Patterson, PhD, CDR, USN (Ret.)
2008 Harry Lieberman, PhD, US Army Research Institute of Env. Medicine
2009 Joe Kittinger, COL, USAF (Ret.)
2010 Dr Jan Stepanek, PhD, Mayo Clinic
2011 Jay M. Dean, PhD, Univ South Florida
2012 Jack Bassick, David Clark Company
2013 Art Thompson, Sage Cheshire Aerospace
2014 Timothy Jex, BGen, USAF, MC
2015 William Albery, PhD, USAF (Ret.)
2016 Lloyd Tripp, PhD, Air Force Research Laboratory
2017 Phil Waters (LT, USN), A-6A/B Navigator Vietnam 1965-1968
2018 Tyson Brunstetter, CAPT, OD, PhD, CAsP